What is P-STIM?
P-STIM is a battery-powered device that administers point stimulation to peripheral nerve endings in the ear, stimulating blood circulation and releasing endorphins that have an analgesic effect on pain. P-STIM is FDA-approved for back pain, sciatica, cervical pain, arthritis, joint pain, fibromyalgia, zoster related pain, cancer pain, post-operative pain, and other neuropathies.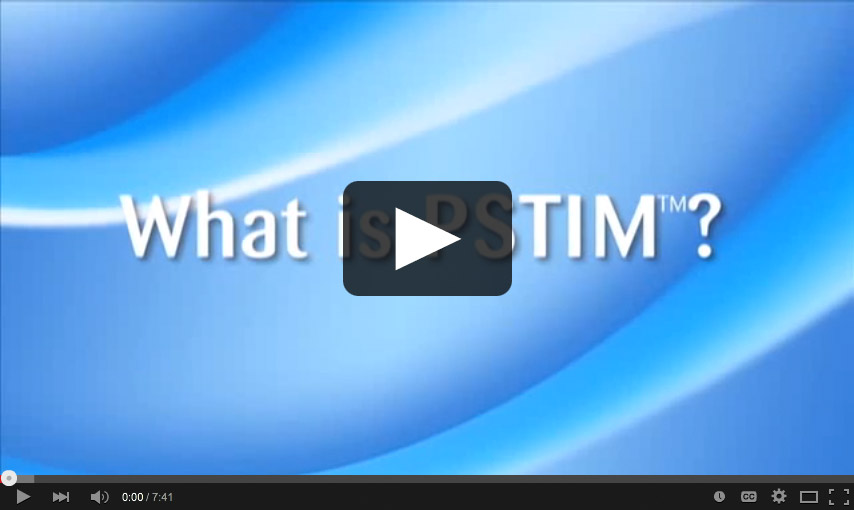 Benefits of P-STIM
The device is small, light, and comfortable – it will not interfere with normal activities
The P-STIM device is placed outside the skin in an outpatient procedure requiring no anesthesia
Drug-free treatment with little or no side effects
Covered by NJ/NY PIP insurance
How does P-STIM work?
P-STIM is customized to each individual patient. Dr. Lambert locates three points on the ear with nerve endings related to pain symptoms, and places tiny needles using the P-STIM pointer. When the P-STIM device is activated, an electrode continually stimulates the needles to provide pain relief. The treatment lasts for several days without interfering with patient mobility. Most patients see results within 6-8 weeks and report significant improvement in quality of life.